Just before we had the autumn break, we went around the FC campus and made some social commotion! What exactly? A mix of SEB positivity and some authentic discomfort.. Have a look below and read the captions to get the full story. And here's Shavanah and Carlo, prepping a group to perform a group yell! The Yell goes a bit like this: "if you're green, then show some pride, if you're not then join the Green Side!" Obviously, being green means being sustainable (but we're not su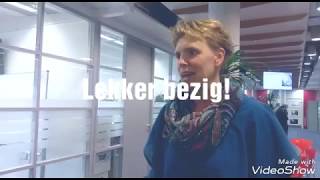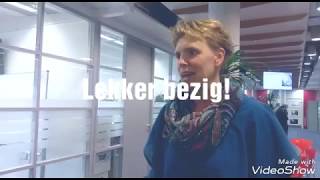 Just because 10-10 is over, it don't mean we done!
Last Tuesday the 10th of October was the "Day of Sustainability". During the week we made some video's about how sustainable Friesland College people are. Sure, we planned to post the video's on10-10 but we didn't quite get to it. Sorry. We were busy learning skills. However, we did film, and the video's are coming! Here's the first one: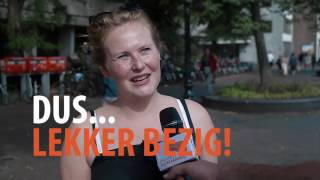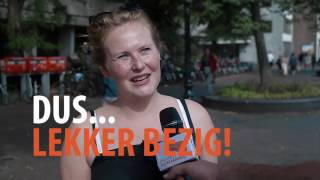 THE DAY OF SUSTAINABILITY
Did you know that there's actually a 'day of sustainability?' No? Well there is, and it takes place on the 10th of October each year! And guess what? Because SEB is all about sustainability and entrepreneurial behaviour, we're going to do something to promote it! One of the SEB groups is going to do a bunch of interviews at the Friesland College on the topic of sustainability. We will publish the results next week tuesday, on the day of sustainability! Stay tuned!